Revolution Episode 110, 'Nobody's Fault But Mine': The One-Image Recap
NBC
Like a runaway steam train semi-cleverly circumventing the rules of a show premised upon the near-total disappearance of modern conveniences in a post-electrical dystopia, Revolution barreled through its fall season finale, and is now ready to power down for a couple of months to, um, oh sweet Electro-Jesus in heaven, are we really going to do this?, recharge its batteries. It was an action-packed hour indeed: Lost brothers were found, other lost "brothers" were reunited only to be angrily de-brothered, swords were clanged, enemies were stabbed, and, in the end, helicopters were menacingly whirleybirded. We will say this about this final installment of 2012: They did not leave any gas in the tank. Wait, gas doesn't work either, right? Ugh. This show.
Bonus Images!
Re: "Ha ha, pirates and swords!" Cut To: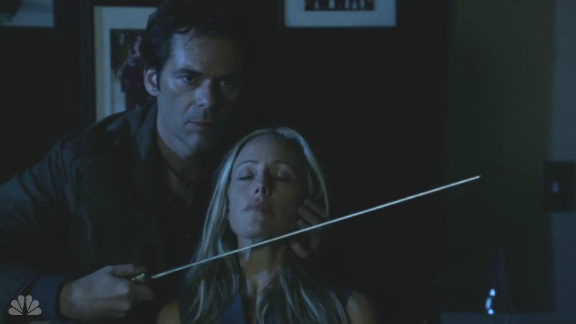 Look, he's holding a crazy sword up to that lady's neck, just like a pirate! Oh, we are Fortune's pirate-sword-wielding fools!
WHERE IS YOUR GOOGLE NOW?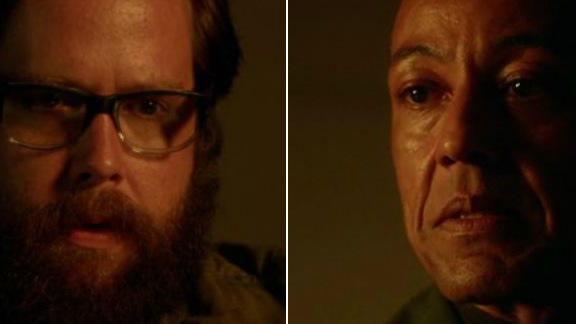 "I know you … You're Aaron Pittman, the wizard of Google! You've been on the cover of Wired more times than I can count. I bet you were high and mighty when the lights were on. But look at you. You can't even type 'I am so royally fucked right now' into your precious search engine. My, how the tables have turned! And even though we cannot even see the extent to which they have turned, here in the dark, trust me, they have turned quite a bit. In fact, if the lights were to suddenly come on, you would see my walls are decorated with those mirror frames that look like magazine covers, and it is I who am now Wired's Mr. Google Wizard of the Year!"
After a Mere 10 Episodes, They Finally Found Danny. Is the Show Over Now?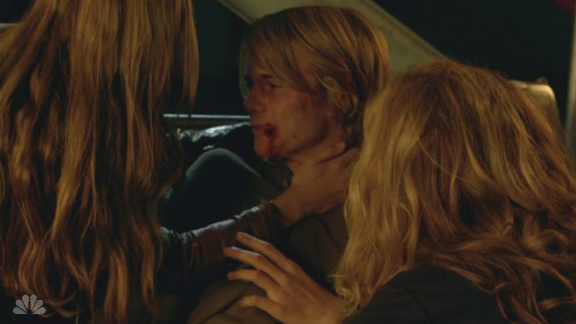 It is not.
Wait, Here's the Bullshit Magical Pedant Doomsday Amplifier Thing Again. Is It Over Now?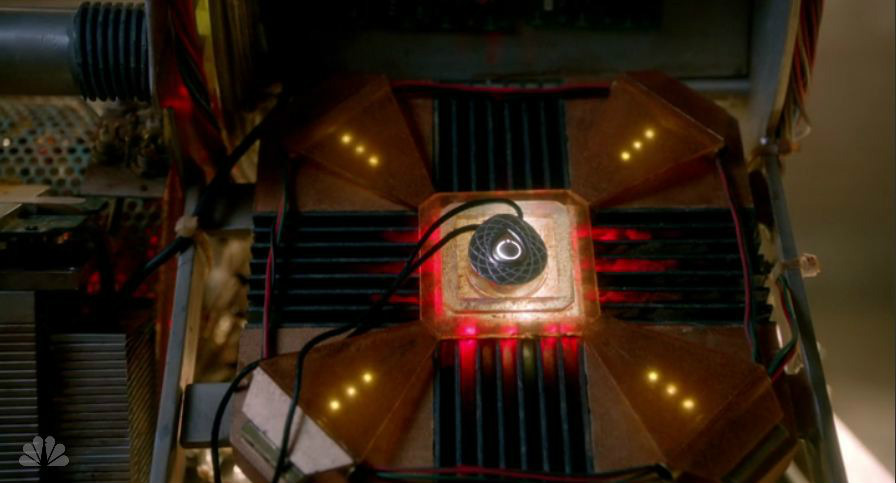 For the record, that was a bomb last week. This is the first functioning magical bullshit pendant doomsday amplifier. And no, it's not over yet. It's not even close to over. If the amplifier could once again power the lighthouse, its mighty beam could not even cut through the darkness long enough to point the way to over.
A Relationship, in Three Acts
Act I: We're Brothers Forever. Bad-Sharpie-Tattoos-That-Will-Become-The-Symbol-Of-An-Evil-Empire-Brothers.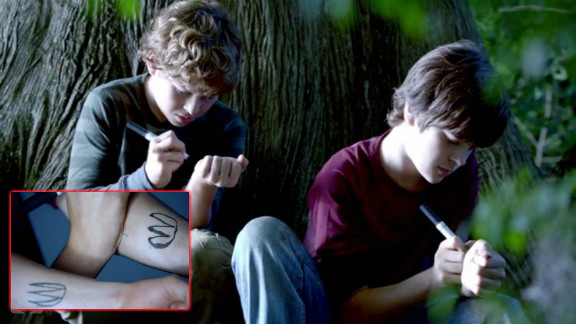 Act II: I'll Always Be There for You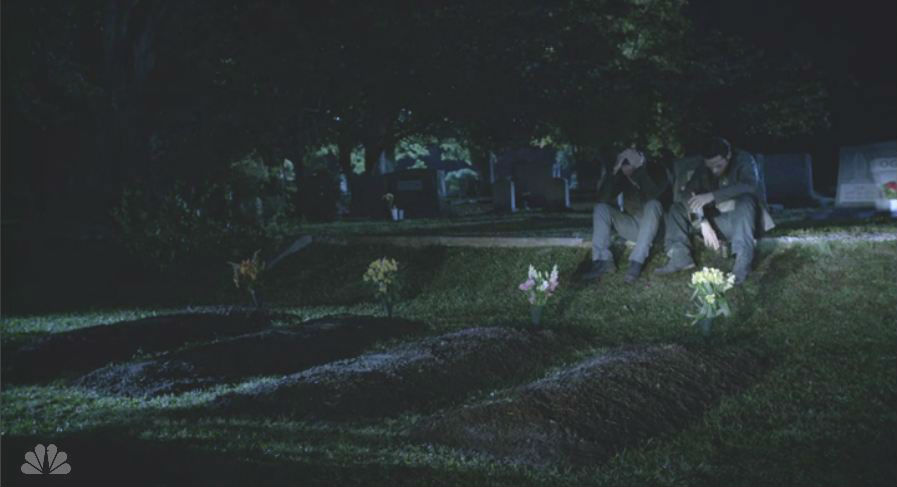 Act III: We're Not Family, You Are Nothing to Me, and Now We Shall Fight Like the Dirty Sword-Pirates We Once Scoffed At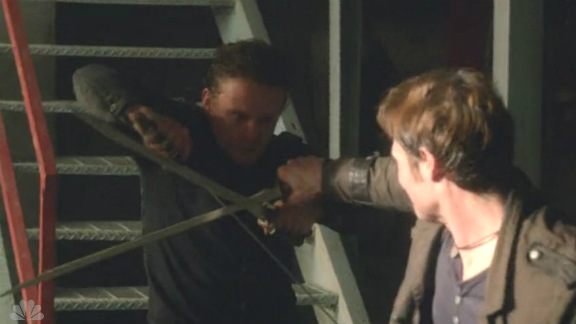 Whatever You Do, Don't Say 'I'm a Little Bit Aroused' Right Now, or She'll Stab You to Death Later While Straddling You, This Episode Is All About Hilarious Irony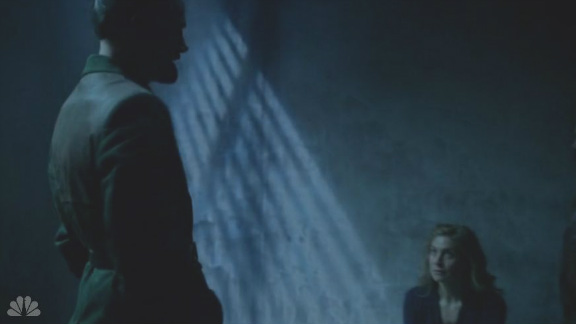 Uh-oh. He said "I'm a little bit aroused."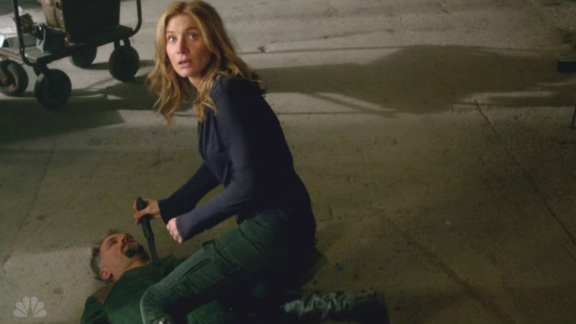 We tried to warn him. And now he is dead.
Helicopter of the Week. Wait, What? A Helicopter? That Seems Really Bad. Run!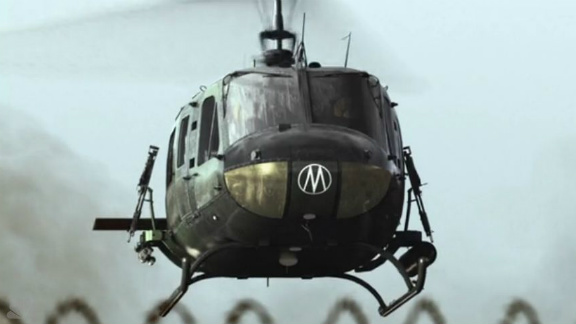 Next week: Nothing. The show is going on hiatus for a bit. But when it returns: More helicopters! With guns on them! See you whenever it's back.
Filed Under: Grantland Water and Power Department, Recaps, Revolution