The Future Mr. Kim Kardashian Betting Pool
AP Photo/Peter Kramer
When the news of Kim Kardashian's split with Kris Humphries broke earlier this week, the boss received an e-mail from reader Marc in San Francisco, who asked the following:
Now that Kim Kardashian and Kris Humphries are getting divorced, who is your bet for the next athlete she'll date? I think some pretty interesting betting pools could be formed from this. My money is on Kyle Korver — he's got the Kardashian-signature double K's, he's from a big market so it helps her publicity, and she seems to have a thing for mediocre backups. Your thoughts?
We immediately put the question to an expert panel of Grantland writers and editors. Here's what they had to say: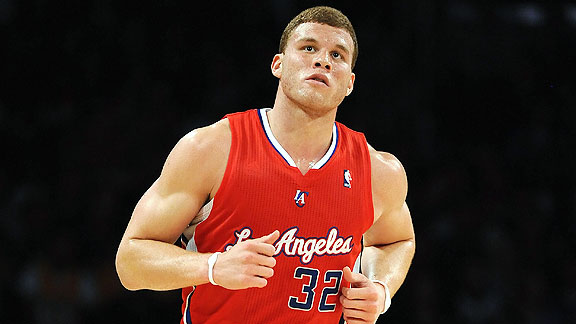 Bill Simmons, Grantland Editor in Chief
Pick: Blake Griffin
Explanation: Someone told me recently that the Kardashian girls picked NBA players for husbands because that's the best TV exposure. Think about it — if you date Lamar Odom, that's 41 home games plus nine or 10 playoff home games. No sport can compete with that. I think Kim goes back to basketball, only she goes local, and younger, and a little more famous. That's right, she goes with Blake Griffin. Instead of dunking over a car, he can dunk over Kim's ass. And it will be just as impressive.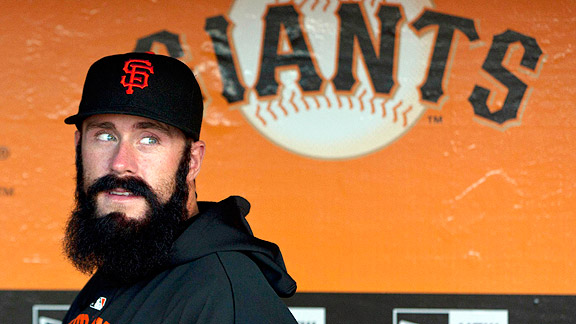 Carles, Grantland contributor and creator of the authentic content farm HIPSTER RUNOFF
Pick: Brian Wilson, P, San Francisco Giants
Explanation: Kim Kardashian has already had notable relationships in football, basketball, and across the entertainment industry. After extensive online research, I also uncovered that she had a 'brief fling' with Cristiano Ronaldo, which means that she has 'conquered' soccer. It seems as though baseball is her 'final frontier,' and she will have to find an athlete who is willing to accept the absurdity of her sponsored lifestyle. Brian Wilson seems like he would be chill enough to embrace the Kardashian experience, even becoming a willing participant in the family's reality show. The Kardashian context will give his constructed character an added dimension of intrigue. After they break up, he will talk openly about her butt, and everyone will laugh.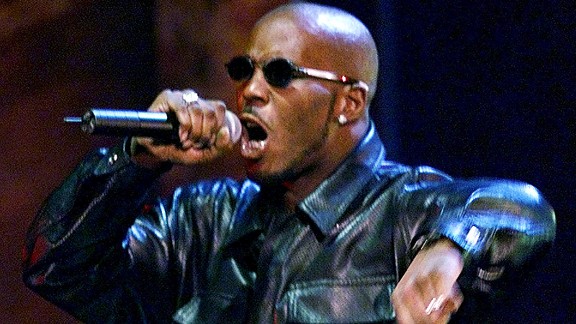 Rembert Browne, Grantland nostalgia expert
Pick: DMX
Explanation: All of Kim's men are semi-famous and beyond their prime (Bush peaked at USC, Humphries peaked at Minnesota, Ray J peaked on Moesha). According to this tried and tested formula, Kim K's next boo will be DMX.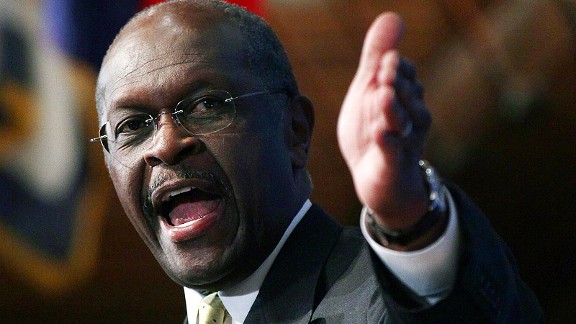 Molly Lambert, Kardashian divorce expert
Pick: Republican presidential candidate Herman Cain
Explanation: Powerful, interested in fame. Unlimited SNL sketch/couples costume potential.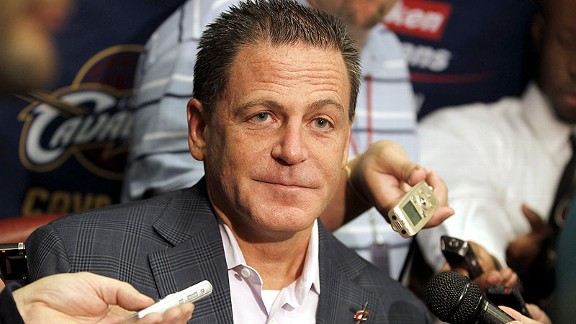 Bill Barnwell, not a Kardashian divorce expert
Pick: Cleveland Cavaliers owner Dan Gilbert
Explanation: Because of his ridiculously hard-lined stance on the NBA lockout and his newfound monopoly on Ohio casinos, Gilbert is likely to be teeming with money over the next several years. That $17 million from the E! wedding special can't last forever. If Kim is comfortable with the invitations to her next wedding being printed in Comic Sans MS, Dan Gilbert may just be the one.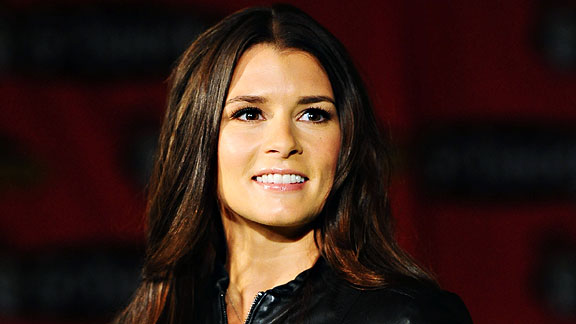 Joe House, Friend of Grantland
Pick: Danica Patrick
Explanation: If there was a God who gave a sh*t about the moronic diddlings and doinkings of earthlings and had just a teeny sense of humor, the answer to this would of course be Tiger Woods. Based on what we know of the attributes that Kim and Tiger like in their mates, there is an unquestionable compatibility. Huge. But since the choice really hinges on the boundless cynicism of the Kardashian "ass=talent" machine, I'm afraid we need to find a suitor that is a smidge less famous, much less accomplished, and much much much less rich ('cuz we all know that Kim needs to wear the ass-pants in the relationship). The best replacement will be an athlete whose ego exceeds any sporting achievements, a character capable of considerable self-delusion, possessing a marked lack of self-awareness, and all too willing to share the limelight in pressure moments. Unfortunately, LeBron James is not available. So we'll have to settle for …
Danica Patrick!!!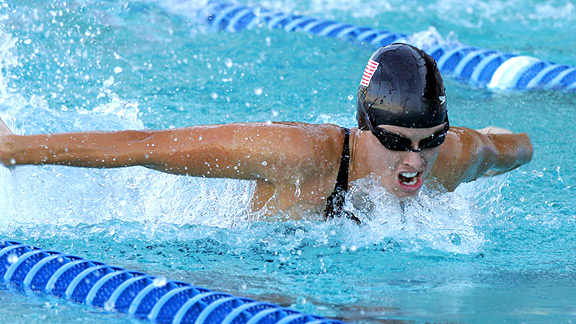 Katie Baker, Grantland staff writer
Pick: Amanda Beard
Explanation: She has bared it all for Playboy and PETA, and reportedly has a drugs-fueled, "harrowing journey" genre memoir coming out next spring to coincide with her attempts to make the 2012 U.S. Olympic team. What better marketing than a brief dalliance with an E! superstar? Sure, she's already married, but it's to a photographer. Maybe they can agree to take a break in return for some EXCLUSIVE!!! Kardashian pixxx.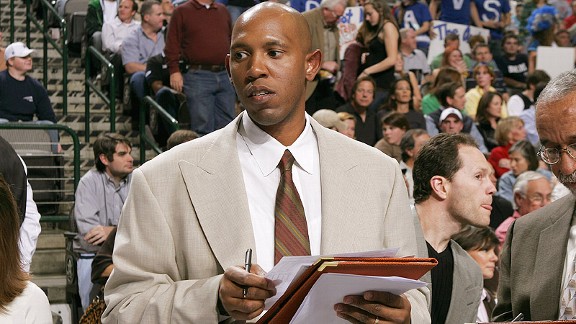 Rafe Bartholomew, Grantland editor
Pick: Popeye Jones
Explanation: Because dreams DO come true!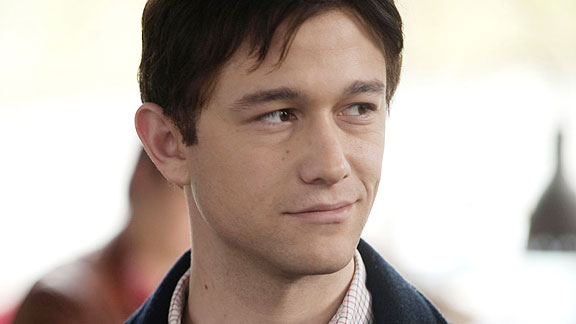 David Cho, Grantland K-Pop expert
Pick: Serious Actor TBD
Explanation: Going down the athlete route again, this soon, would be too predictable and erode the believability of any relationship she's in moving forward. With her and/or her handlers knowing this, I think she steps out of her lane, tries to find a young serious actor (like a James McAvoy or a Joseph Gordon-Levitt type), doesn't showcase him on the Kardashians or any reality show because she's trying to "be more private" and have a real life, has a breakup that inevitably ends up in the tabloids, which then frees her up to have her NEXT relationship be another sort of Kris Humphries-whomever sort of thing where she gets a big paycheck from an E! or a People as she promotes her reality series.
Related: The Kardashian Divorce Fiasco: Blame Mom
---
Follow Grantland on Twitter or check out Grantland's Facebook page.
Read more of The Triangle, Grantland's sports blog.
Contact us at triangle@grantland.com
Filed Under: Kim Kardashian, Kris Humphries, Today Is Where Your Book Begins