Scenes From the Los Angeles Kings Stanley Cup Parade
Hooray, Kings! It's been a couple days since your Game 6 win over the New Jersey Devils, but Grantland is still excited for you! We sent intern Juliet Spies-Gans to check out your Stanley Cup victory parade on Thursday. Someone told her to "get out of my personal space." So that's a thing that happened. You'll find some of her images below, as well as images from photographer Kevork Djansezian after the break.
Stanley Cup! Welcome to Los Angeles.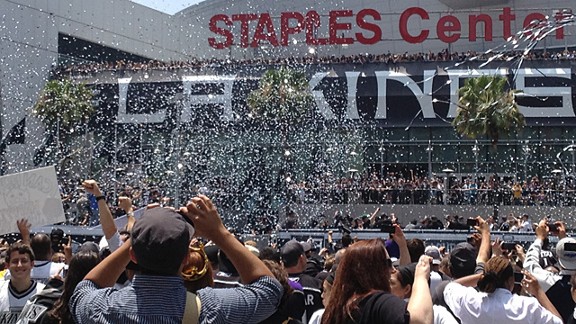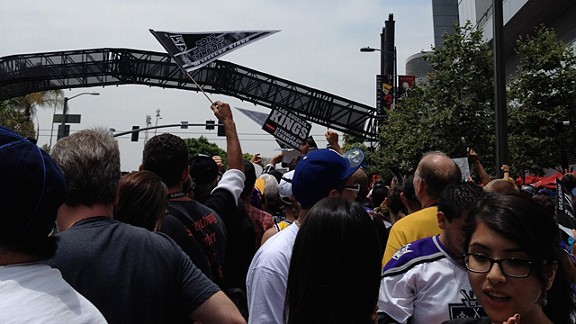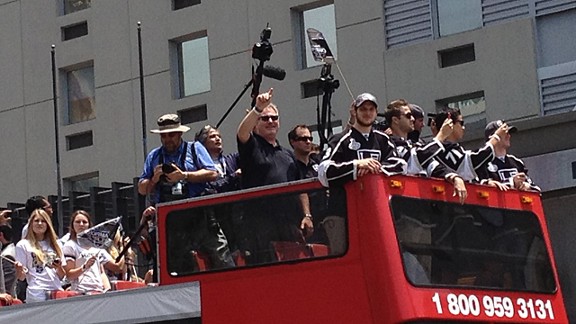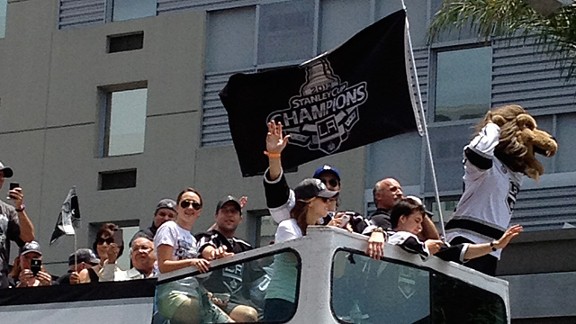 ---
Below, photos by Kevork Djansezian, via Getty Images.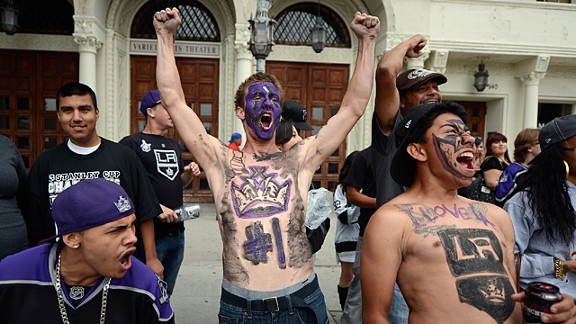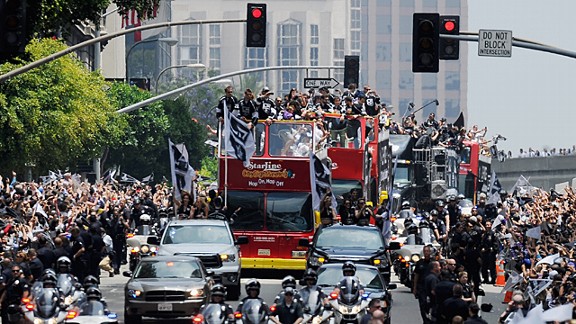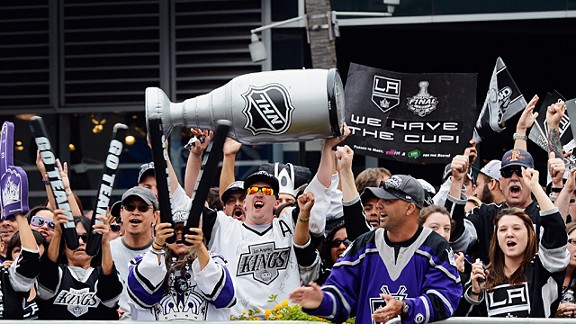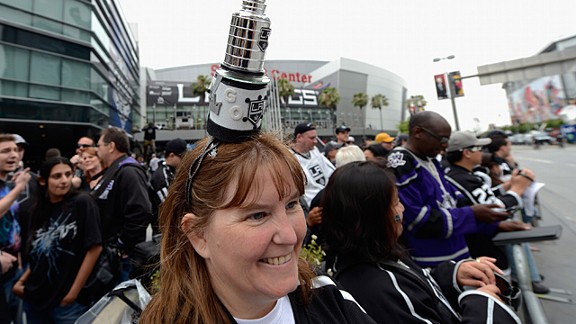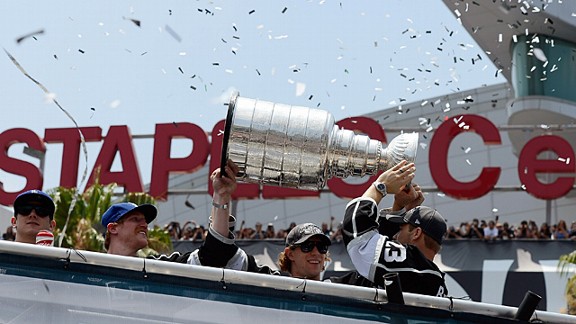 Filed Under: Los Angeles Kings, Stanley Cup, We Went there