ALERT: Xavier Henry Declared War on Jeff Withey Last Night
Andrew D. Bernstein/NBAE/Getty Images
It wasn't officially basketball season until we got a dunk that broke the Internet. We've had dunks, obviously, and the last few weeks have been fun, but we need the kind of dunk that leads to text messages to friends to make sure everyone has seen it. The kind of dunk that produces two points and a victim, destined to be slandered on social media for the next 48 hours. It happened in Los Angeles on Tuesday.
Xavier Henry declared war on Jeff Withey last night.
And Xavier Henry won.
The Video

Courtesy of Deadspin and Tim Burke, we already have the best Vine of the NBA season. There are also all kinds of GIFs and videos floating around, but nobody is beating the Mortal Kombat Vine for this.
The Poster
The Quote
Xavier Henry on The Dunk: "I knew it was Jeff (Withey) … He decided to take a charge and that wasn't the right thing for him"

— Dave McMenamin (@mcten) November 13, 2013

Withey had a decision to make. WITHEY CHOSE WRONG.
The Aftermath
The Lakers' bench reacts (via @Lakers):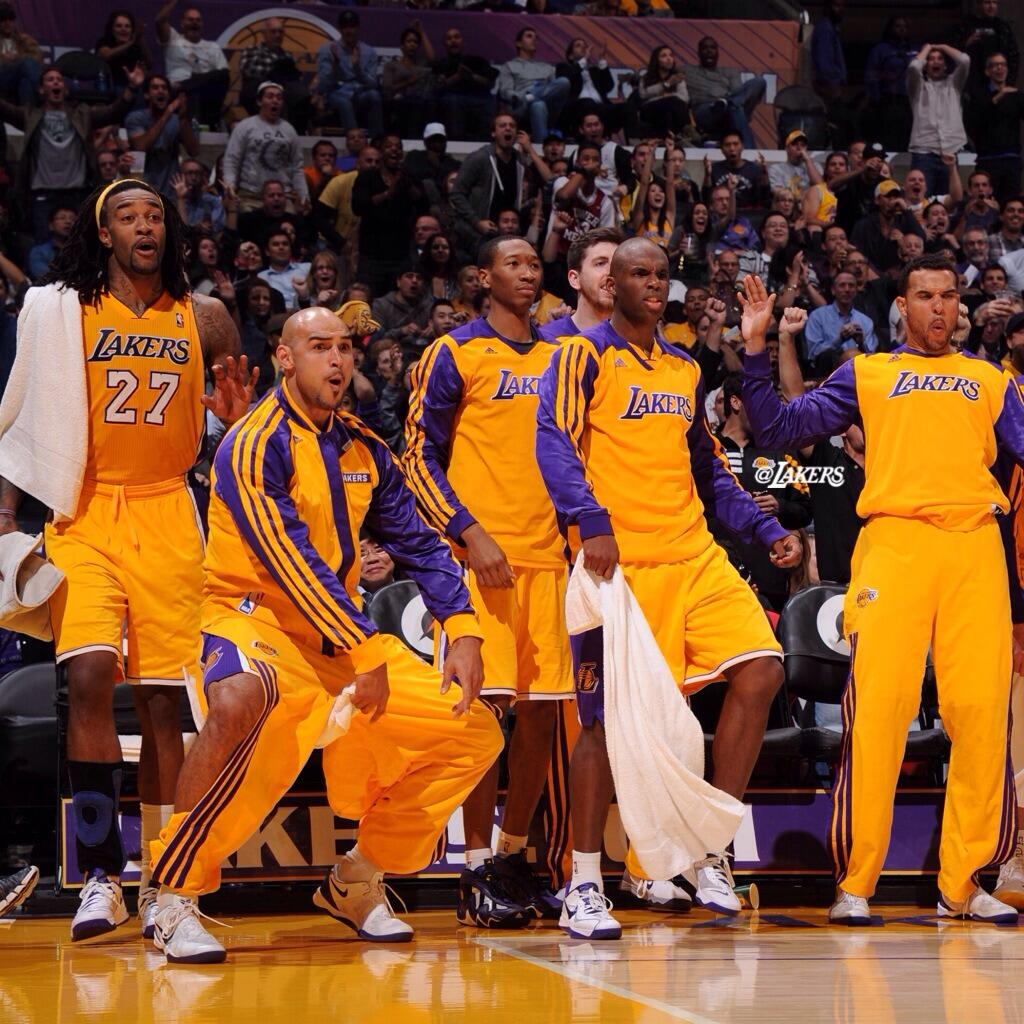 It's all pretty perfect.
Robert Sacre on the left is about to do the "big balls" dance in Henry's honor, Jodie Meeks is invigorated by the bloodshed, Ryan Kelly is almost entirely blocked out by his teammates, which seems about right, Wesley Johnson looks like he might shed a tear, and you can actually see Elias Harris midway through an "Oooooooh shit!" just like the rest of us. And Jordan Hill's face looks like a 7-year-old who just witnessed someone do something baaaaaaaad. God bless everyone.
Especially you, Xavier Henry. It's always good to get some dunk homicide to break up the week. And rest in peace, Jeff Withey (1990-2013). Gone but not forgotten. His legend lives on Vine forever now.