A Treasury of NBA Players With Joakim Noah's Hair
Today! On Grantland! Bill Simmons writes:
Joakim Noah: The bad news: Making $60 million through 2016 &#133. and we have no idea if the Bulls can survive offensively playing Noah in crunch time in June. The good news: He's played better after a botched attempt to sabotage his own trade value in the Dwight Howard talks. The great news: It's really fun to Photoshop his hair on other NBA players. As we're going to prove in Part 2 of this column.
Here's the part where we prove it. Below is our collection of Photoshopped NBA players. Feel free to leave your own suggestions for Joakim Noah Hair Pieces (SEE WHAT I DID THERE?) in the comments.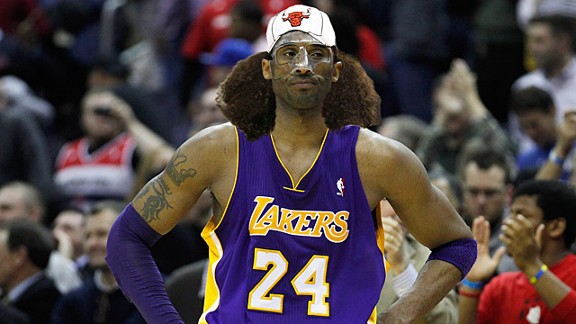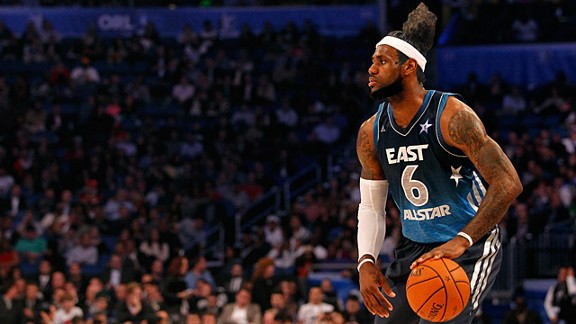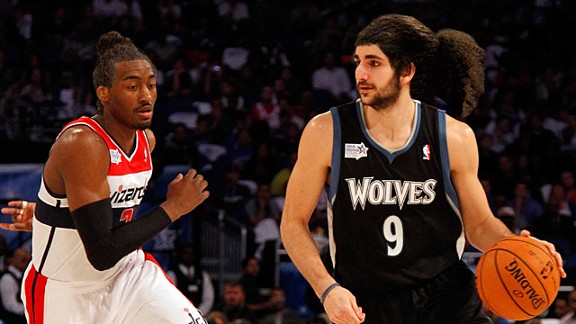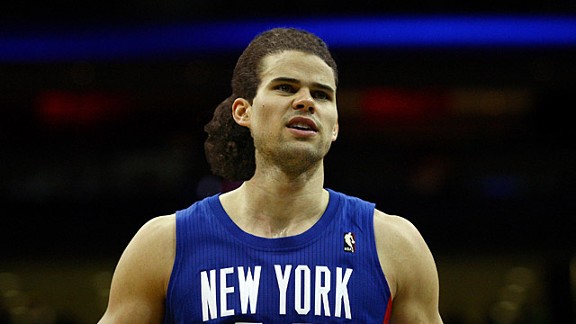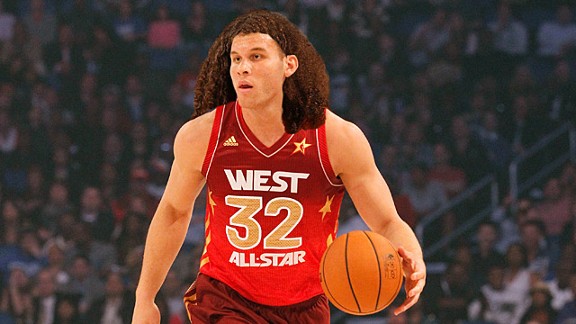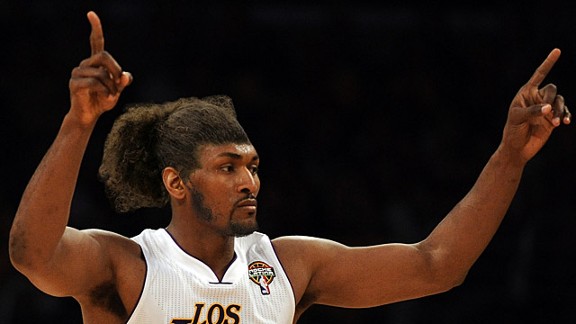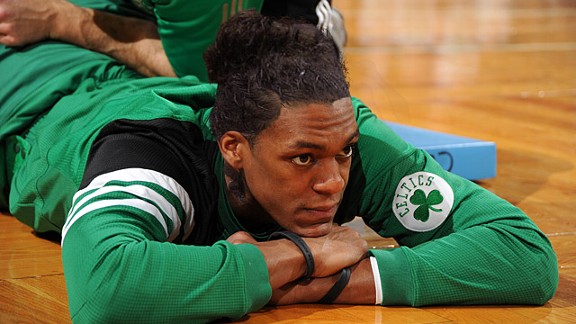 Filed Under: Blake Griffin, John Wall, Kobe Bryant, LeBron James, Rajon Rondo