What Other Performance-Enhancing Wild Animals Have the Ravens Been Ingesting?
Raymond Roig/AFP/Getty Images
Sports Illustrated is reporting that Ray Lewis took deer-antler pills to more quickly heal his torn triceps. Shortly after his injury occurred, this past October, the Ravens linebacker allegedly contacted a company called S.W.A.T.S. and got on a totally normal rehab program of hologram stickers, regenerative light therapy, negatively charged water, the aforementioned deer-antler pills, and, as a digestif, deer-antler velvet extract (a.k.a. The Ultimate Spray), which Lewis was instructed to spray under his tongue. Aside from making the linebacker sound like a practicing Druid, the deer-antler stuff reportedly contains IGF-1, a banned substance in the NFL.
What the S.I. investigation only hints at is a larger story that Grantland's Triangle Investigates team has been pursuing for months: the wanton abuse of powders, elixirs, potions, and emulsions from wild-animal skeletons that's rampant among Baltimore Ravens defensive players. Prepare to have your world turned upside down.

Haloti Ngata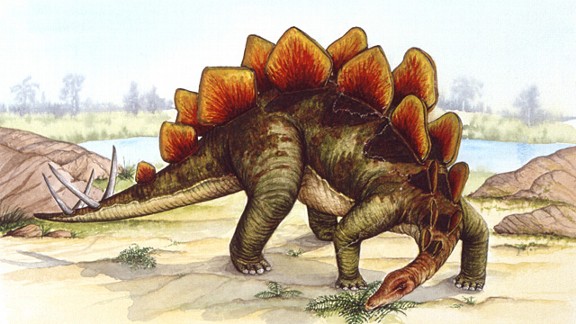 Injury: Knee, shoulder
Remedy: Pulverized Stegosaurus fossil
Application: Light on fire in mortar bowl, inhale fumes
Ed Reed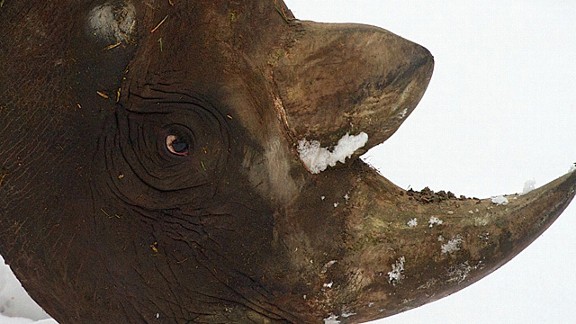 Injury: Shoulder, the ravages of time, the haunted screams of slot receivers
Remedy: Rhino tusk
Application: You just bite into that bastard and think about the universe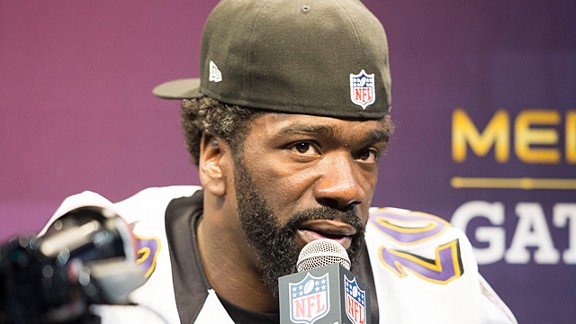 Bernard Pollard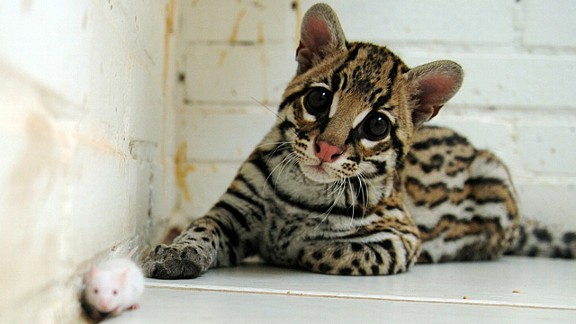 Injury: Pervasive guilt over nearly evaporating Stevan Ridley
Remedy: Shredded ocelot fur, rolled with Turkish tobacco, smoked … liberally
Application: Burn one and watch this scene from Archer over and over and over
Filed Under: Baltimore Ravens, Ray Lewis