THE PEOPLE HAVE SPOKEN! F*@k Face Card Wins!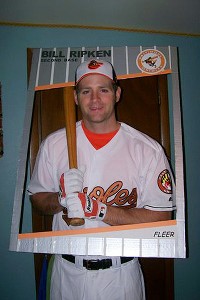 Congrats to this dude, who just won Grantland's costume contest. Send me your info, guy. I have a snack-size bag of cookies for you.
Let's do this again next year, OK?
Related: Honorable Mentions and Top Entries
---
Follow Grantland on Twitter or check out Grantland's Facebook page.
Read more of The Triangle, Grantland's sports blog.
Contact us at triangle@grantland.com
Filed Under: H-A-Double-L-O-Double-U-Double-E-N Spells Halloween